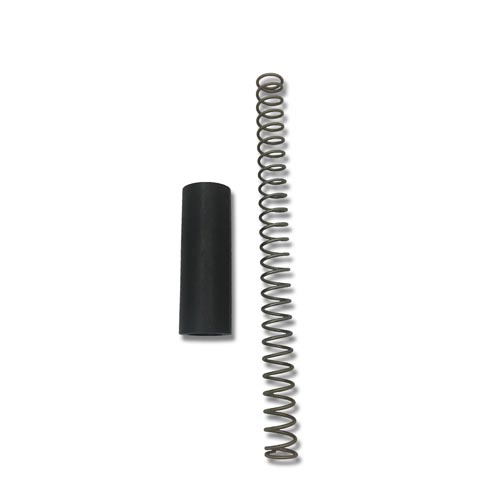 CAPTIVE BOLT – SERVICE KIT
– Service kit for Blitz Kerner Captive Bolt device
A captive bolt device is used for safe and humane destruction of animals – from small pigs and calves to boars and bulls. A captive retracting 'bolt' is fired into the head, instead of a bullet. Different strength cartridges are used for different sized animals.
It is imperative that the correct charge is used for the animal being destroyed. The shot is discharged by pressure on the trigger mechanism. The correct point for entry of the bolt is between and slightly above
the eyes. *Service kit contains mainspring and rubber buffer.
You have not viewed any product yet!