05 May 2021 / Agricultural News
Beef Australia was first staged as part of a national program of events and celebrations to commemorate the Australian Bicentenary. The exposition conducted in Rockhampton, Central Queensland Read More..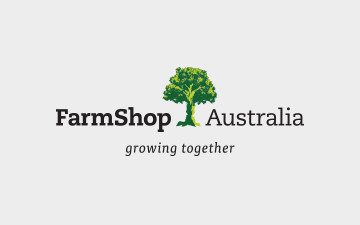 19 May 2020 / Agricultural News
Farmshop Australia are working really hard to keep up with orders during these difficult times. Unfortunately COVID-19 has had a number of unexpected impacts on some of Read More..
07 February 2018 / Agricultural News
The future of farming isn't about replacing farmers, but helping them by reducing the physical toll everyday practices take place. In ABC's Catalyst episode 'Farmer Needs A Read More..